St. Petersburg, Russian Federation
Design, development and supervision of the construction of a 10-ha state-of-the-art high-tech greenhouse, making use of Combined Heat Power units to supply heat, electricity for assimilation lights and CO2 to the greenhouse complex. Delivery of greenhouse agronomists and training of staff and workers. Production levels of 125 kg cucumber / m2 / per year were achieved.
Design, development and supervision of a storage and packhouse for vegetables produced by the greenhouse company Vyborzhets and traded by the Company Trading House of Vyborzhets.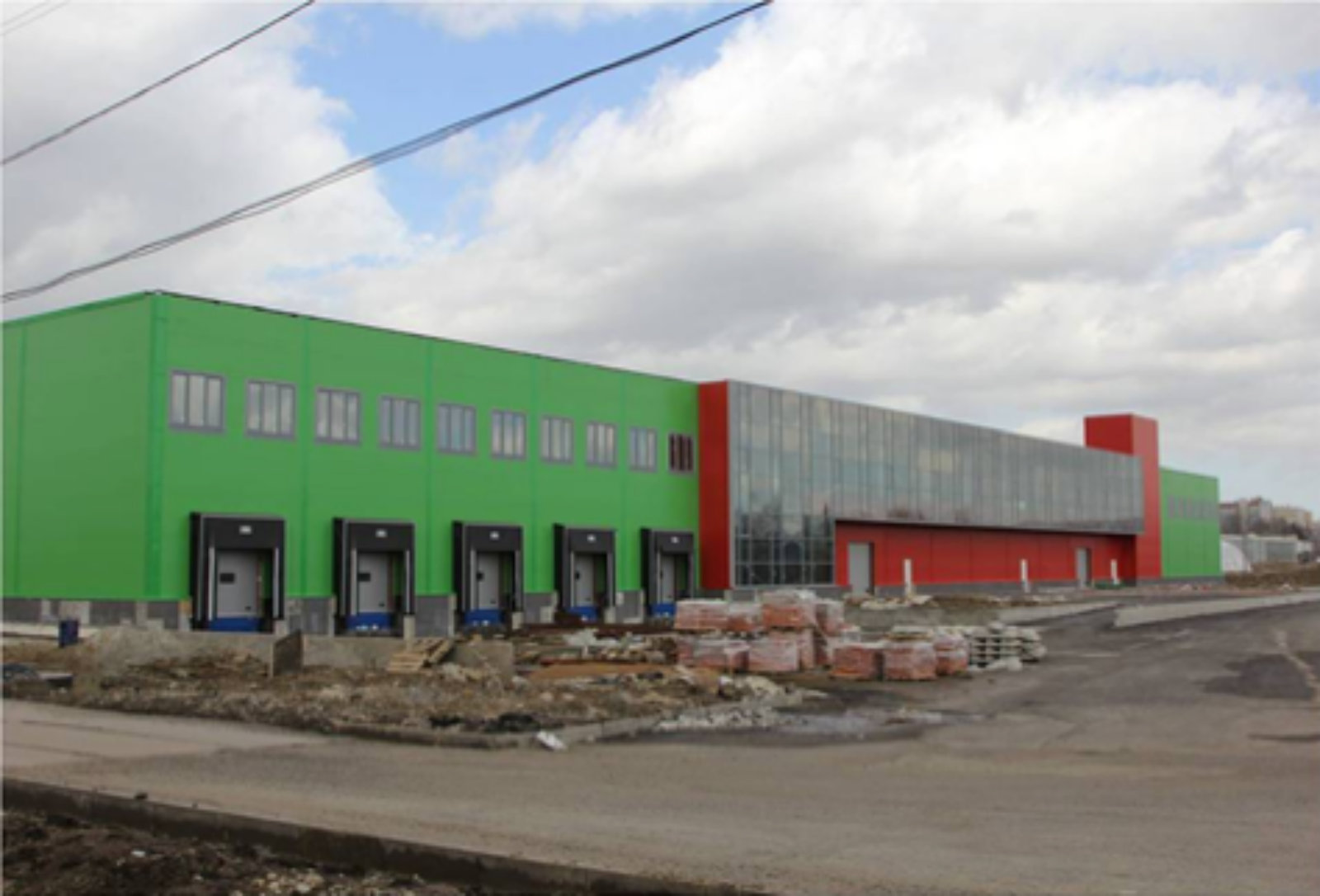 Design of an apple storage facility in Volgograd region, Russian Federation with high tech Ultra Low Oxygen, ethylene scrubbing and loading docks.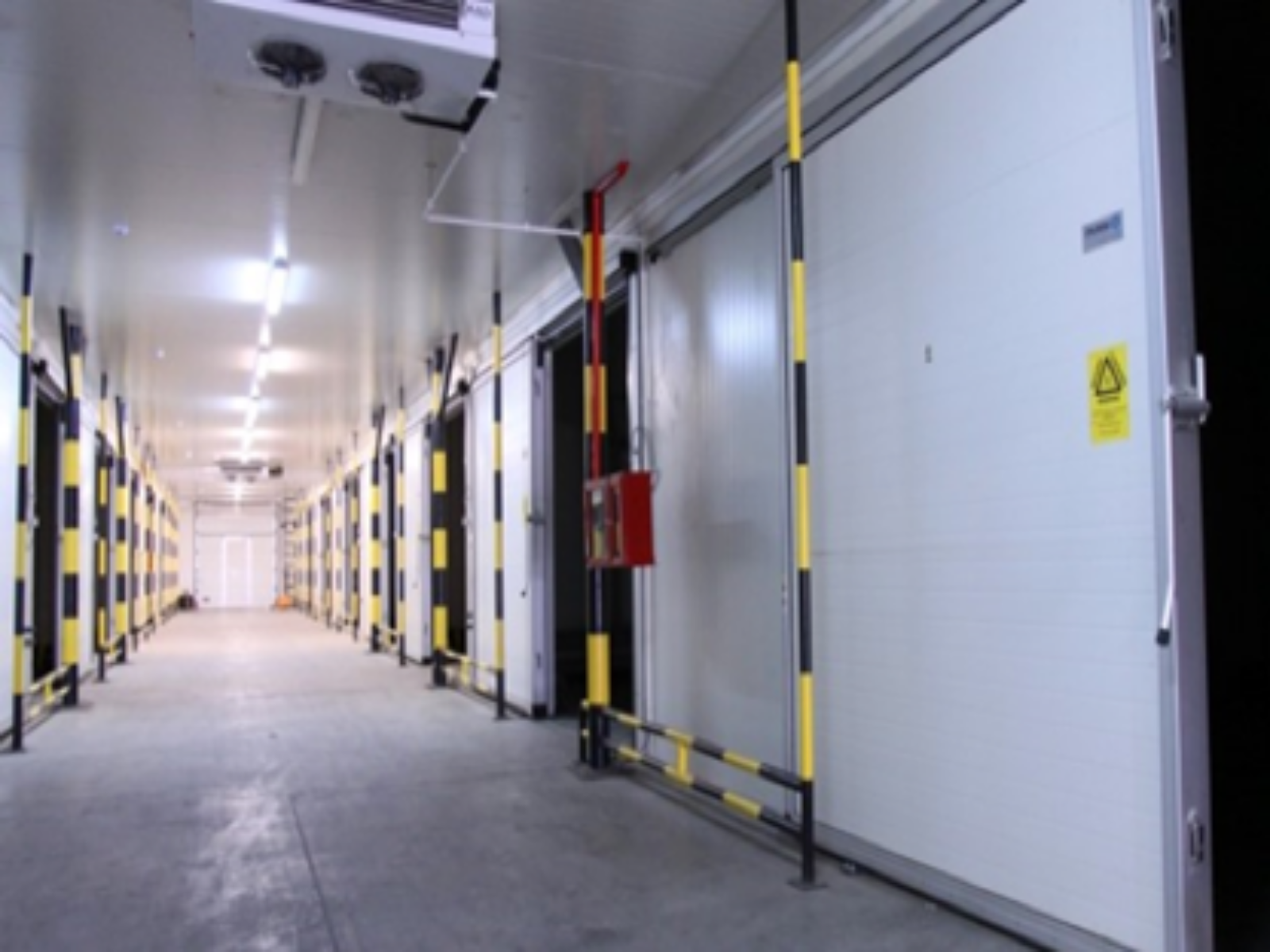 KSH has been involved in multiple projects in Russia. Turn-key projects have been realized for the production of roses and vegetables (tomatoes, cucumbers, bell peppers, peppers, salad lines), cold storages, and distribution Center.
Overview of projects in Russian region
| | | | | |
| --- | --- | --- | --- | --- |
| 2008 | | Tikhvin | Vesna LLC | 5.000m2 |
| 2008 | | Saint Petersburg | Vyborzhets | 40.000m2 |
| 2009 | | Kireevsk | Chekhof LLC | 15000m2 |
| 2009 | | Saint Petersburg | VyborghetsLLC | 20.000m2 |
| 2010 | | Saint Petersburg | Vyborghets | 2500m2 |
| 2010 | | Sosnovi Bor | Rosa ZAO | 1600m2 |
| 2012 | | Sosnovi Bor | Rosa ZAO | Trouble shooting |
| 2014 | | Saint Petersburg | Agrofirm Vyborzhets | Design |
| 2015 | | Saint Petersburg | Agrofirm Vyborzhets | 200.000m2 |
| 2015 | | Saint Petersburg | THV | Distribution center |
| 2016 | | Petersburg | Agrofirm Vyborzhets | 200.000m2 |
| 2016 | | Petersburg | THV | Distribution center |
| 2017 | | Petersburg | Agrofirm Vyborzhets | 100.000m2 |